Placitas NM Homes For Sale
Welcome to Placitas and Placitas NM Homes For Sale. There is no place like Placitas New Mexico and that is a very good thing!  The Village of Placitas is a small and very old community providing only the very basic necessities, however the surrounding vastness of land, incredible views and sprawling Placitas NM homes for sale is unsurpassed.


The community of Placitas NM is quintessential New Mexico.  The peace and serenity of Placitas is evident just on the casual drive east on NM65 from I-25 as you leave the fast pace of Albuquerque far behind.  The gently winding road, the exceptional close up views of the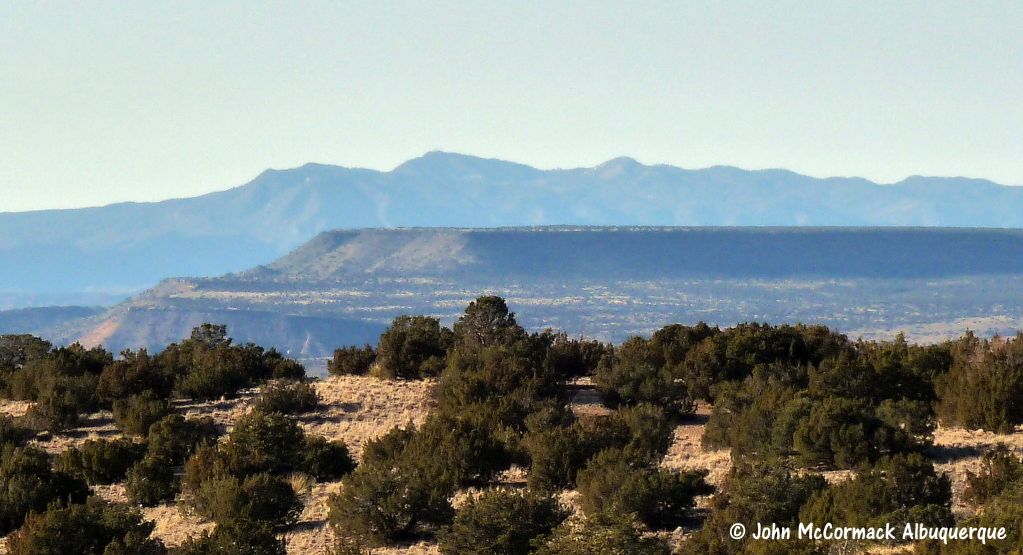 Northern Sandia Mountains and classic Plactias NM homes for sale perched high upon the tops of the rolling hills and defined bluffs.
Did I mention views?  Looking to the west towards the town of Bernalillo and Rio Rancho and beyond to the western skyline and sunset is perfection.  The Sante Fe mountains lie to the North and to the East the rugged Sandia Mountains.  Not every Placitas NM Homes For Sale will have a great view but the vast majority are perfectly situated to do just that for example this Placitas NM masterpiece Home for sale.
Browse through this intuitive Placitas NM Homes For Sale and lifestyle search

The land mass of Placitas NM  is roughly 12 square miles and has its own zip code, 87043
. Placitas is bordered by the Sandia reservation to the South, San Felipe Reservation to the North, interstate 25 to her West and The Sandia Mountains to the East.  State Rd 65 continues from Placitas NE to near the top of the Sandia Crest just north of the Sandia Ski area.  This is a rough dirt road and is closed in winter months! Here is a Placitas NM area map.

Lot sizes vary considerably but lots under 1 acre are rare but 1.5 acres seems the average.  At the time of this publication over 90 Placitas NM Homes For Sale were listed at an average asking price of $492,000 for on averag
e 3,000 sq.ft.  
To really appreciate classic Southwest and New Mexico architecture you will enjoy browsing through these Placitas NM homes For Sale priced between $550,000 to $1,190.000.  

Major shopping for the Placitas NM will be found in the towns of Bernalillo, Rio Rancho or Albuquerque.  Many Placitas homeowners commute to Santa Fe about 50 miles north or to Albuquerque approximately 25 miles east.  

If your looking looking for a unique piece of New Mexico and still enjoy privacy, peace and tranquility consider Placitas New Mexico and Placitas NM Homes For Sale.  Contact me, John McCormack I am ready to exceed your NM real estate expectations.
Albuquerque Homes and Lifestyle Blog

********************************************************************************

John McCormack    Owner/Managing Broker,  e-PRO
505-980-4576 / John@AlbuquerqueHomes.com
Search Albuquerque Homes For Sale *  Search Albuquerque Homes & Lifestlye
If your considering Buying, Selling or Relocating  to Albuquerque or Rio Rancho, NM and need a Professional Realtor It would be my pleasure to help you!
Be sure to visit my AlbuquerqueHomes.com website for total access to all available homes in the following New Mexico communities:  Albuquerque, Rio Rancho, Los Ranchos, Placitas, Bernalillo, Tijeras, Sandia Park, Cedar Crest, Bosque Farms, Los Lunas & Belen.
Come On Back and Visit My